CREATED IN CALIFORNIA & IMPORTED FROM ISRAEL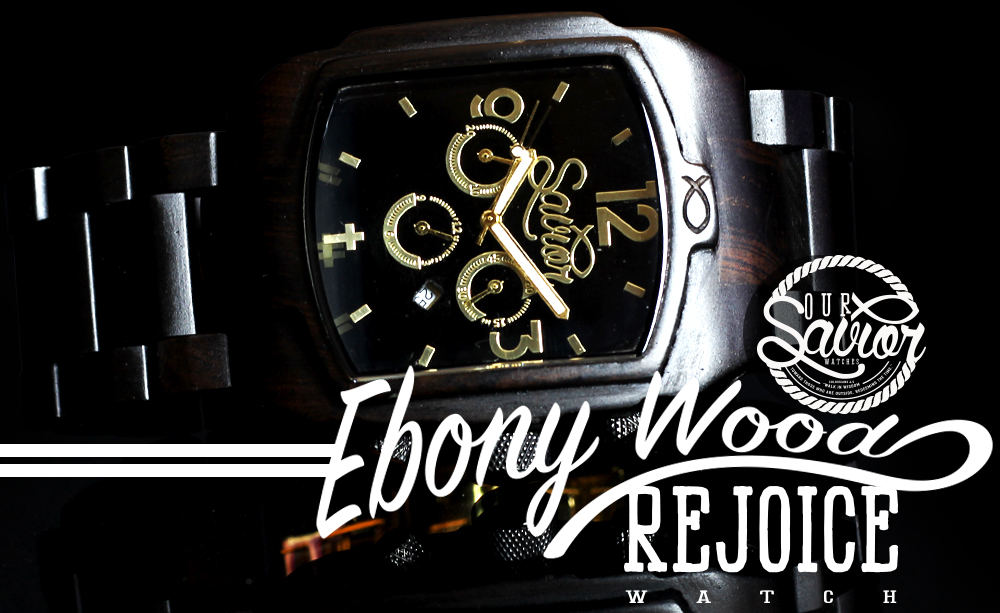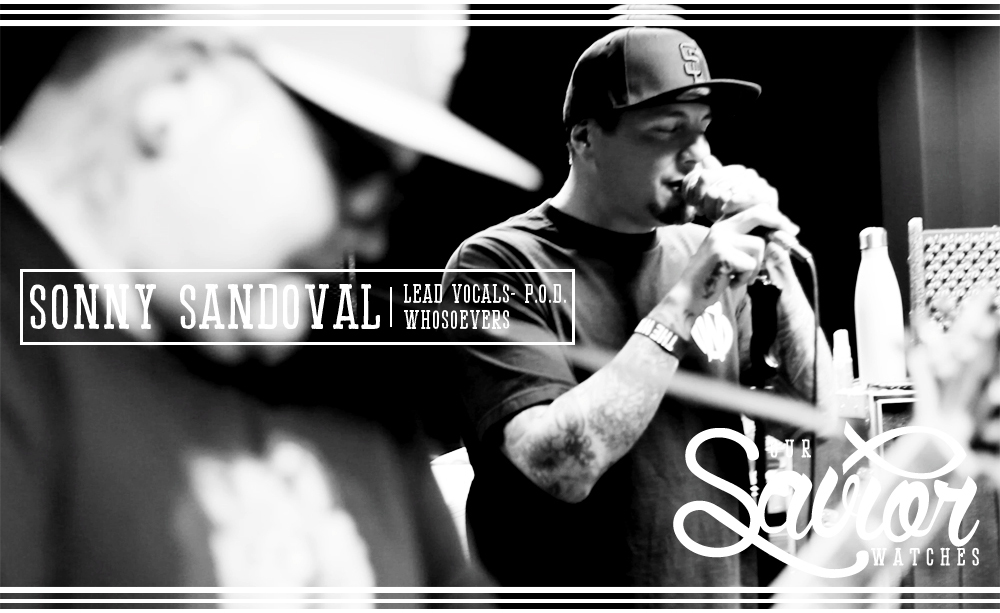 SAVIOR WATCHES ARE MADE OF BIBLICAL WOODS FROM THE HOLY LAND
BETHLEHEM x NAZARETH
REJOICE WATCH BETHLEHEM OLIVE WOOD- LIMITED
Casing / Band: Bethlehem Olive Wood 45.2 X 37.5
Face: Onyx Stone
Window: Scratch Resistant Mineral Crystal
Movement: Japanese Miyota Chronograph (Citizen)
Back Case: Stainless Steel (gold)
Clasp: Butterfly (gold)
Back Case Engraving: "And my spirit has rejoiced in God my Savior" -Luke 1:47
REJOICE WATCH EBONY WOOD- LIMITED
Casing / Band: Ebony Wood 45.2 X 37.5
Face: Onyx Stone
Window: Scratch Resistant Mineral Crystal
Movement: Japanese Miyota Chronograph (Citizen)
Back Case: Stainless Steel (gold)
Clasp: Butterfly (gold)
Back Case Engraving: "And my spirit has rejoiced in God my Savior" -Luke 1:47
Our Lord and Savior was a carpenter, the supreme craftsman who crafted the very spirit that is perfectly placed deep within our hearts. Colossians 4:5 says,
"Walk in wisdom toward those who are outside, redeeming the time."
The wisdom that we at Savior Watches will be walking with are the watches we deliver with loving and encouraging words our Lord and Savior left for us to share in attempts to make you believe more with all of your heart.
#OurSaviorWatches